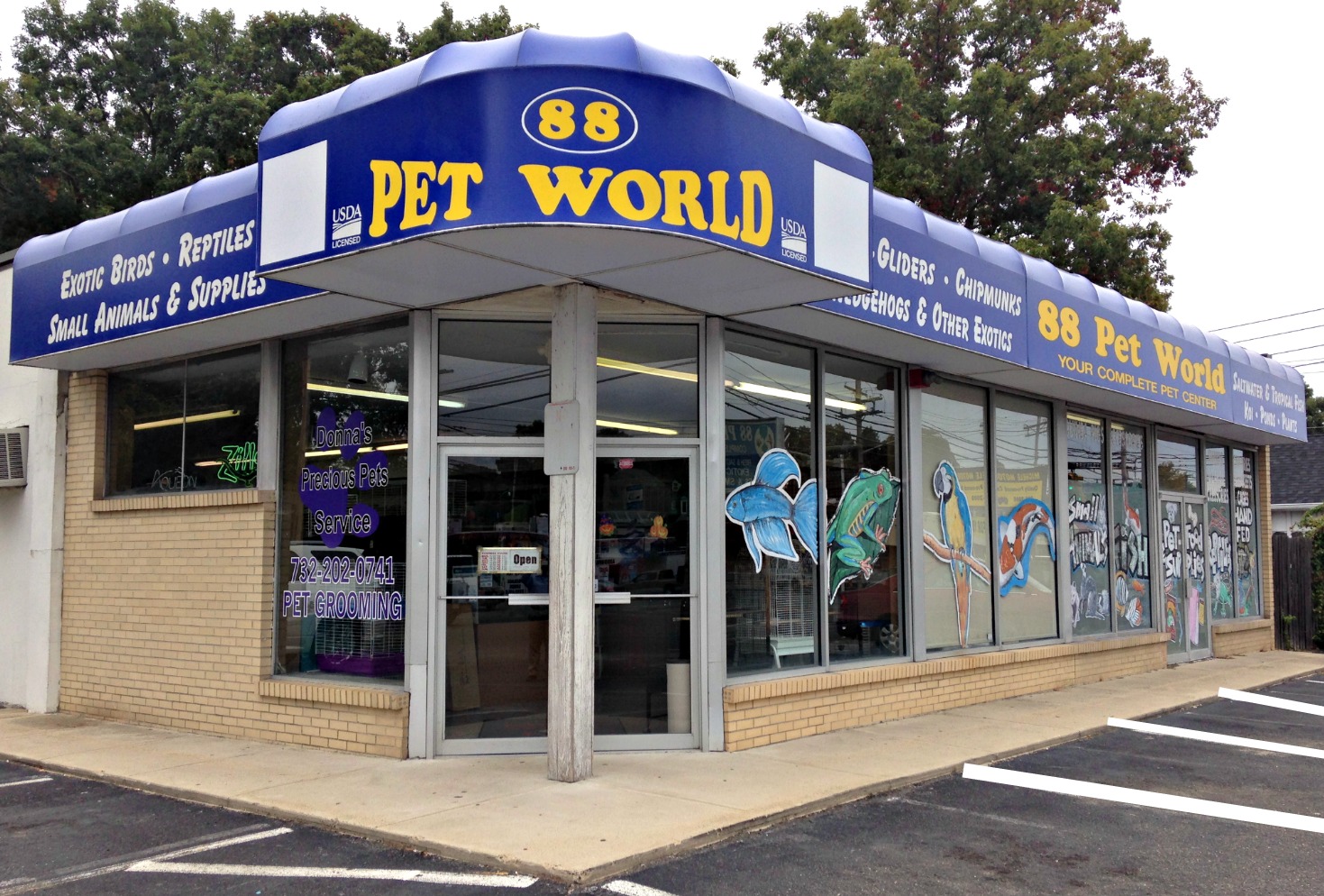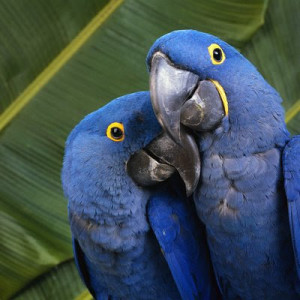 Exotic Birds
The exotic bird collection and expertise at 88 Pet World is far beyond anything found at a corporate chain pet store. Stop in or call today with your exotic bird question. With over 30+ years experience at the same location, we have the experience to help you choose or find the right bird for your home.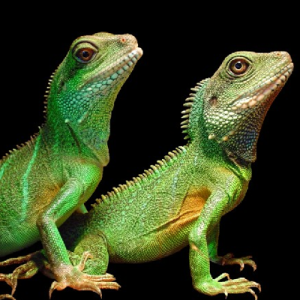 Exotic Reptiles and Amphibians
Exotic reptiles and amphibians have become very popular as pets in recent years. Our long-standing relationships with our providers guarantees the healthiest reptiles and amphibians available. Our knowledge in this area is second to none and we are happy to help the beginner and expert alike when it comes to proper care of their new exotic reptile or amphibian pet.
We also carry all the proper supplies  needed for these small exotic pets.
If interested, please call us for more details and an educated staff member will be happy to help you (732)899-1920.